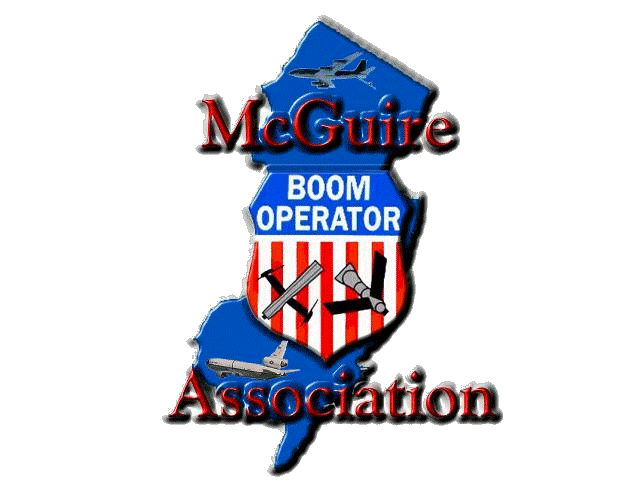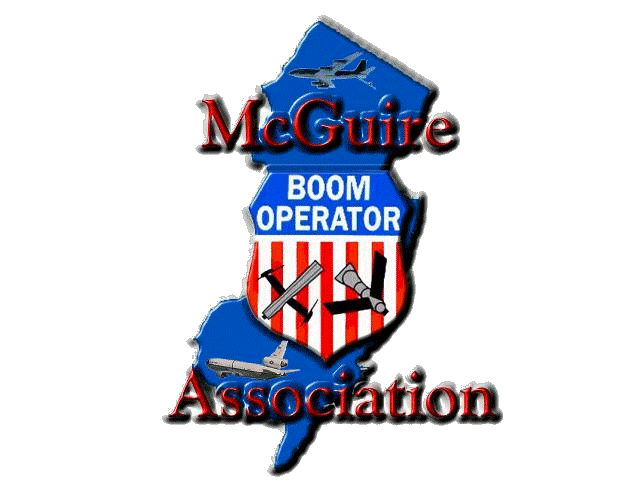 BYLAW I: MEMBERSHIP
All Active, Reserve, Guard, Retired, Separated and Honorary Boom Operators in the McGuire area are eligible for membership in the McGuire Boom Operators Association. Membership dues are a one-time payment of $2.00.
BYLAW II: AWARDS AND GIFTS
The MBOA will present appropriate gifts to members separating and/or departing.
BYLAW III: INSURANCE
The MBOA shall apply to the Installation Commander for a waiver of the insurance requirements in accordance with AFI 34-123.
BYLAW IV: ELECTIONS
Elections shall be made by a simple majority vote, held at a meeting of the general membership in the month of November each year. Special elections shall be by a simple majority vote at a meeting of the general membership for the offices of President, Vice President, Secretary, and Treasurer. The officers will then appoint alternates for each office. The President or Acting President shall call a special election within 60 days of an officer vacating his/her position unless an annual election will occur within that period.
BYLAW V: EXECUTIVE POWERS
The Executive Committee has the authority to authorize expenditures up to $500.00 for routine or recurring expenses and activities. Expenditures in excess of $500.00 for any one transaction must be authorized by the general membership. Two members of the Executive Committee must countersign all expenditures.
BYLAW VI: SPHERE OF INFLUENCE
The Sphere of Influence of the Chief Boom Operator, either at the Squadron or Wing level, shall be that of an advisor or figurehead. At no time will there be a perception that the Chief Boom Operator is directing or influencing the decisions/actions of the presiding officers. Any decisions concerning the activities of the MBOA must and will be voted upon by the general membership; a two-thirds vote of membership must take place prior to any actions, i.e., Honorary Membership, functions of the MBOA.
Last Updated: September 26, 2000